Our Services
Comprehensive health management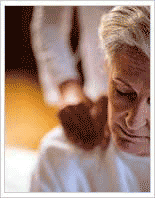 Our Services,
We offer the highest quality of care to our clients. We are friendly and knowledgeable and care about all aspects of your treatment. We customise each treatment to meet your specific needs by incorporating a variety of assessment and treatment techniques that are best suited to you as an individual. Choose from deep tissue massage , relaxation massage, sports massage, chair massage, jade stone massage or myofascial cupping.
As part of our service, we will provide you with knowledge of self-administered pain management techniques such as stretching and strengthening exercises and the use of heat or cold therapy, which will help you get the most out of each treatment.
Please contact us if you have any questions.